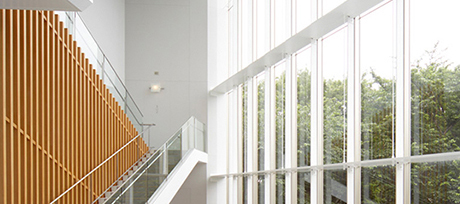 RIKEN's graduate student acceptance programs
The RIKEN Center for Brain Science (RIKEN CBS) accepts graduate students who wish to perform research at CBS while maintaining their affiliation with a graduate school through the collaborative graduate school system. Check out "Learn More" for more details.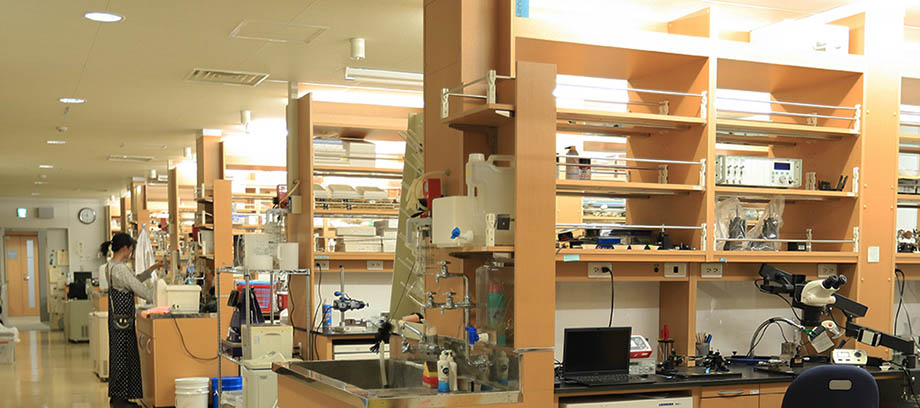 RIKEN CBS not only has laboratories conducting leading-edge neuroscience research, but also has organized ongoing programs to foster young researchers, such as the Brain Science Training Program, Online BSS, Summer Program, and YIS (Young Investigators Seminar and Social). One of our major strengths is that our research infrastructure is well-developed and appropriately placed to support our research and the efforts of our researchers. Why not do your research in a world-class research environment?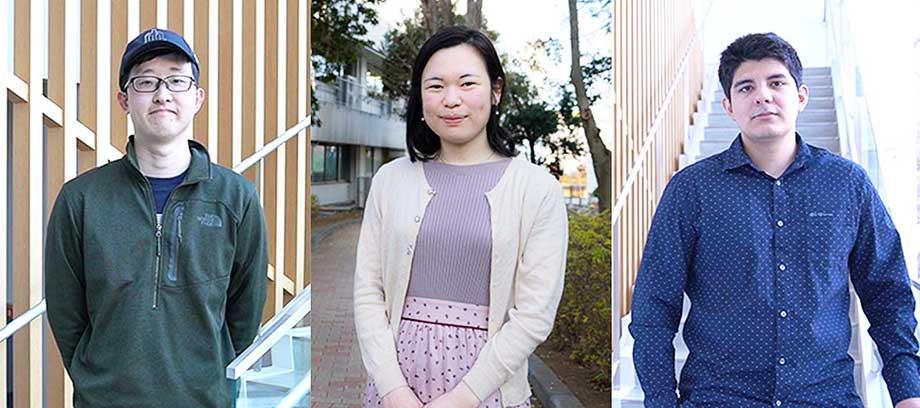 Here are some comments from graduate students who are doing research at RIKEN CBS, as well as from alumni who have graduated from CBS.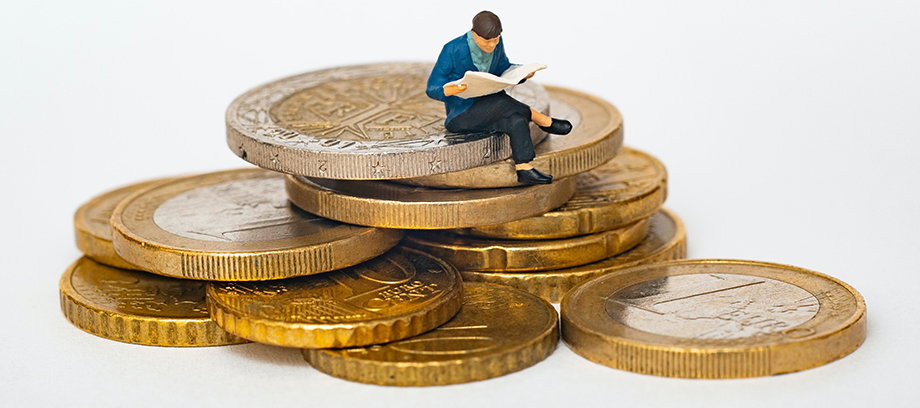 Learn more about the financial assistance programs available at RIKEN.
Why don't you spend your graduate school life at RIKEN CBS?
Laboratories currently accepting students